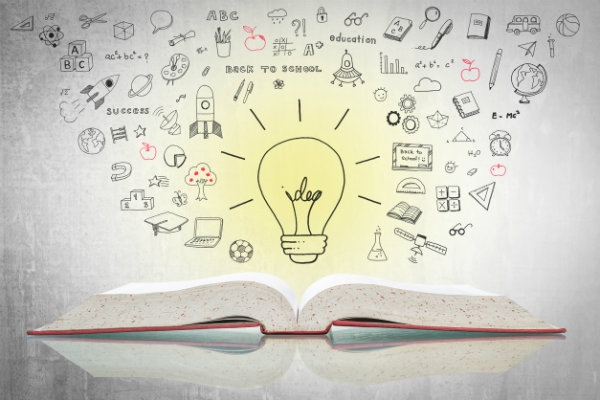 The Spada Law Group Scholarship Fund is an annual award of $1,000 to 5 graduating seniors within the 10 cities selected (see below). The scholarship awards are intended to help students who have overcome a significant challenge in their lives and have continued to achieve success in school and in life. To be considered for the Spada Law Group Scholarship applicants must submit an essay of between 800-1,000 words describing a significant challenge they have faced in their lives, how they overcame such challenge and what they have learned in the process.
Len Spada and the team at Spada Law Group believe that everyone should be given the opportunity to thrive, especially those who have faced hardships at an early age. The $1,000 award is unrestricted and may be used for tuition, room and board, books, etc. Terms and conditions apply.
---
Submission Eligibility and Criteria:
Must be a Senior in good standing at the time of selection and through graduation date
Must be planning to attend a 4-year, 2-year, or Accredited Trade School in the Fall of 2023 (Acceptance and Enrollment must be confirmed)
Must have been a student at their high school for at least 3 years (Photo I.D. and School Counselor confirmation)
Submission to Enter Criteria:
Essay between 800-1,000 words on the following topic: Tell Us A Challenging Situation You Overcame + How That Changed Your Life
Entry via online submission only between January 1, 2023-April 30, 2023.
Winners will be selected:
Based on meeting all the above criteria
The five (5) winners will be selected and notified via email/phone by May 15, 2023.
Complete an Application for The City You Live In:
Click on your city below.
---
Knowledge is POWER. Good luck to all!