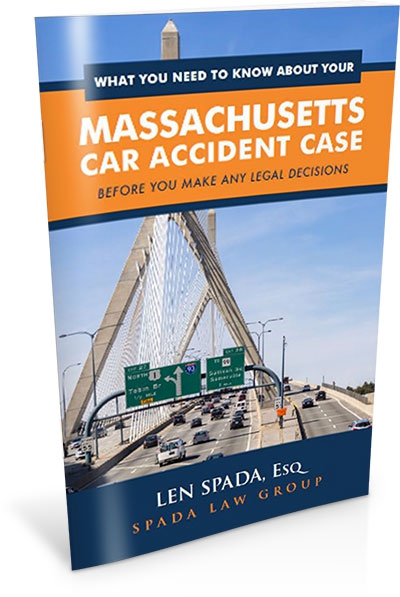 When you have been injured in an accident, you are dealing with your physical recovery while trying to understand and protect your legal rights. You may be asking yourself these questions:
Who will pay my medical bills?
Can I get paid for my lost time from work?
What if the other driver doesn't have enough (or any) insurance?
What happens if I am partially at fault for the accident?
How can I afford a lawyer?
How do I make sure I am hiring the right lawyer for my case?
What does the process involve?
Will I have to go to court?
Is it even worth pursuing a claim if my injuries are minor?
This book will help you maintain control of your situation by giving you the information you need in a clear and easy to understand manner.
So, if you are injured, we sincerely wish you a fast and full recovery. We hope this book provides comfort in the form of knowledge and puts you in the best possible position to make good legal decisions going forward.
Ordering this information does not create an attorney-client relationship. And don't worry, the submission is confidential and we won't sell or trade your information to any third parties.
Fill Out The Form Below And Get Your FREE eBook Now!