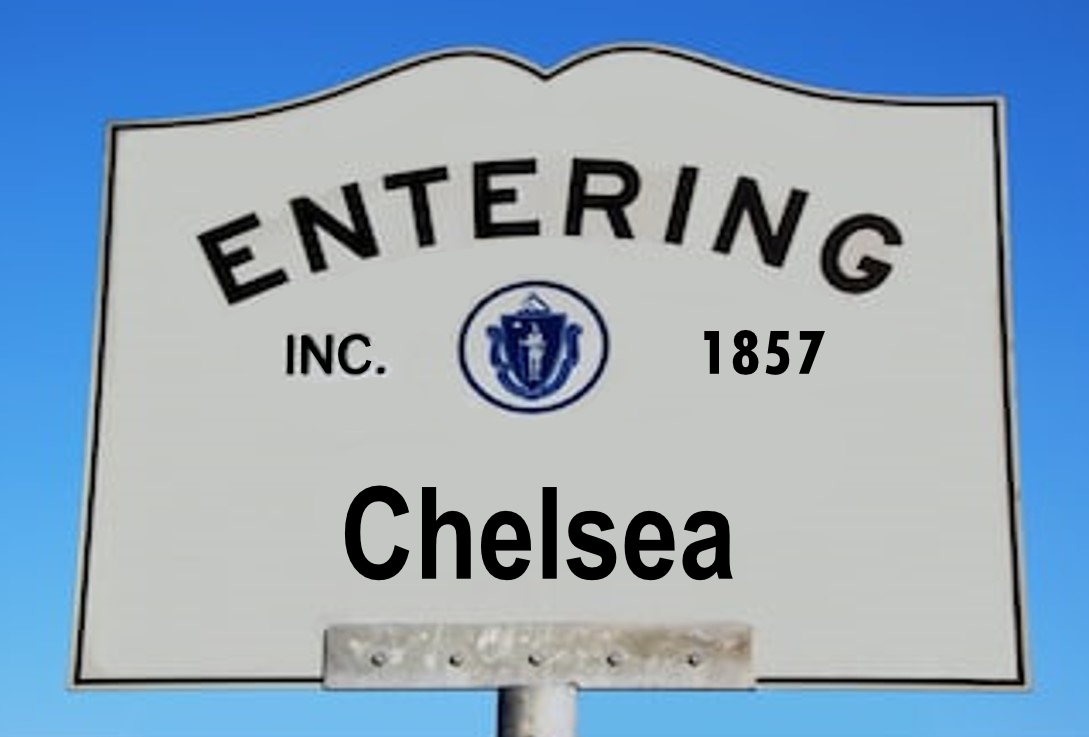 Thank you for your interest in applying for the Spada Law Group High School Scholarship Fund for the CITY OF CHELSEA!
We look forward to hearing your story.
As A Reminder, These Are The Guidelines To Adhere To
Submission Eligibility and Criteria:
Must be a Senior graduating, and in good standing at the time of selection and through graduation date
Must be attending a 4 year or 2 year college or accredited trade school (Acceptance and Enrollment must be confirmed)
Must have been a student of the school for 3 years or more (Photo I.D. and School Counselor confirmation)
Submission to Enter Criteria:
Between 800-1,000 words written: Tell Us A Challenging Situation You Overcame + How That Changed Your Life
Entry dates via online submission only between January 1, 2022-April 30, 2022.
Winners will be Selected:
Based on meeting all the above criteria
1 (one) winner per city will be selected and notified via email/phone by May 15, 2022.
Scholarship Check Presentation Dinner
To Congratulate our winners we will be holding a dinner at Kowloon on May 31st, 2022 (pending updated COVID regulations and restrictions.)
The selected winner PLUS ONE guest are invited to attend!
---
Knowledge is POWER. Good luck to all!
2020-2021 Winner: Izabella Barr
2019-2020 Winner: Briana Maldonado
Complete The Form Below to Apply For The Scholarship